Skin is one the most important part of our body as it protects our body from all the dirt's and other harmful chemicals from entering inside your body. Everyone might not feel it essential to take care of their skin, but it is required to take care of the skin specially the face as it is always exposed to sun and different harmful chemicals. There are many different products available in market for skin but there is no better and healthier way to care your skin by natural products. So, here we have some of the best fruits for skin glow which are natural and very healthy not only for your skin but also for your health.
Some of best fruits for skin glow are:
Lemon
Lemon is said to be the best fruit for a skin as they contain natural bleaching agents that works amazing for skins which have uneven pigmentation, acne scars and dark spots. They are also rich in antioxidants and Vitamin C which helps to throw out the toxins from your skin and protect it from hyper pigmentation.
Papaya
Papaya is also said to be one of the best fruits as they come with vitamins A, B, and C. Also, they contain pantothenic acid, enzymes and few minerals that prevents from skin damage and are amazing for a glowing skin. This fruit is best if you have an issue of scars and pigmentation. Also, they help us in avoiding chronic skin ulcers and wounds too.
Watermelon
Watermelons have always been a favorite fruit of almost everyone as it is so refreshing and so juicy. The best of watermelon is that its not only beneficial for your health but also for skin especially for people who have acne prone and oily skin. Water melon contains dietary fiber, lot of water, flavonoids and lycopene. Also, they have lycopene present in it which helps in preventing your skin from skin damage.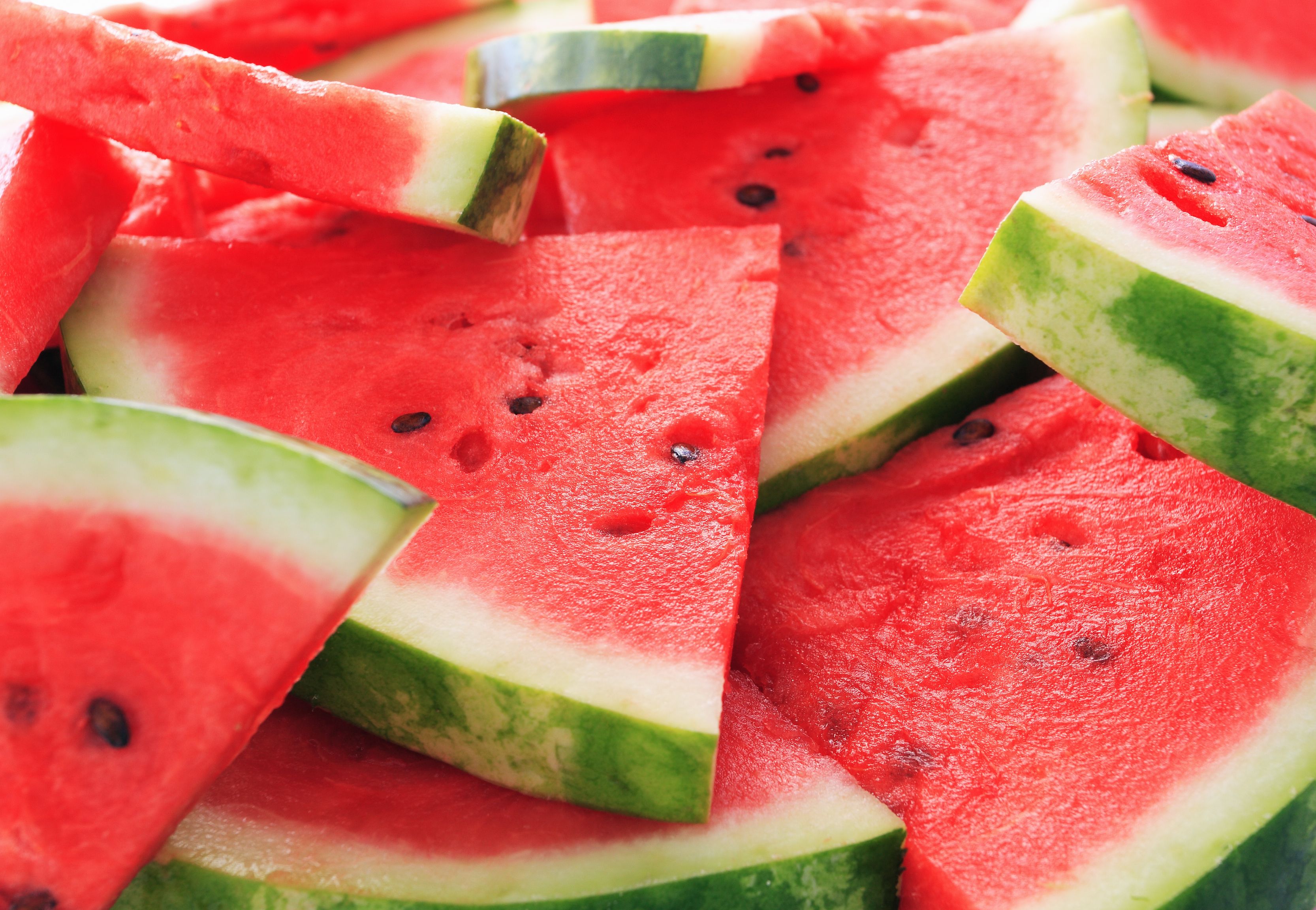 So, these are some of the best fruits for skin glow that are must a try and the most recommended one. These fruits have lot of vitamins and many beneficial properties that are amazing for a skin. I hope you have liked this article and found it interesting to read and helpful. For and doubts or quires you reach out to us by filling the contact form. Stay connected to know more on beauty tips, cosmetics and fashion accessories.
Stay Connected and Thank You for Visiting.